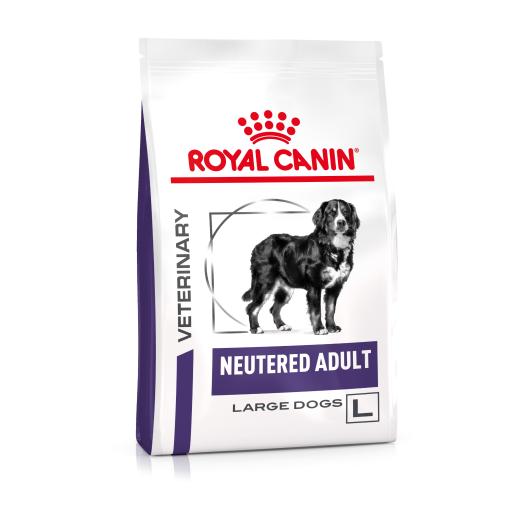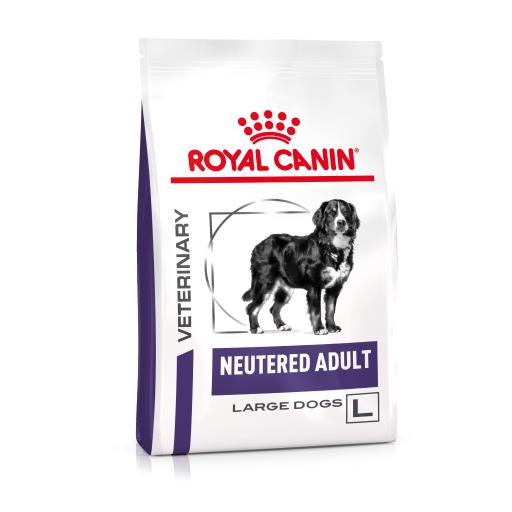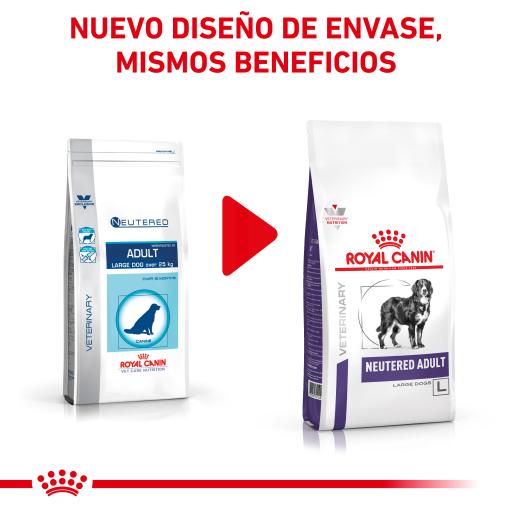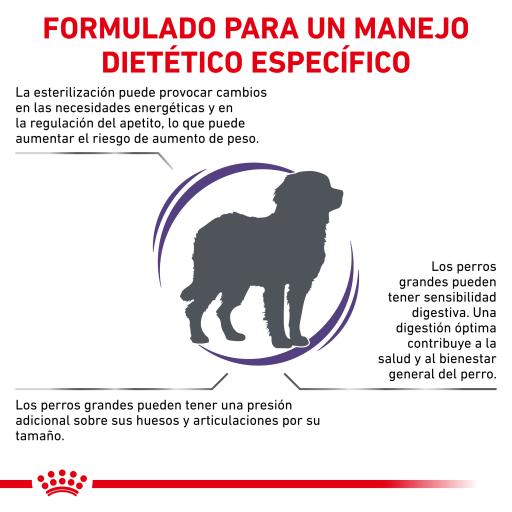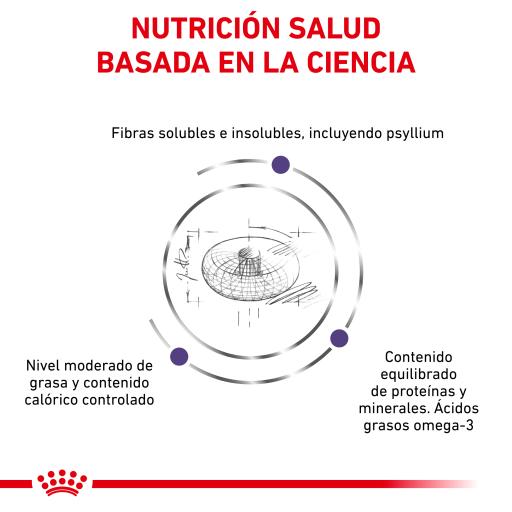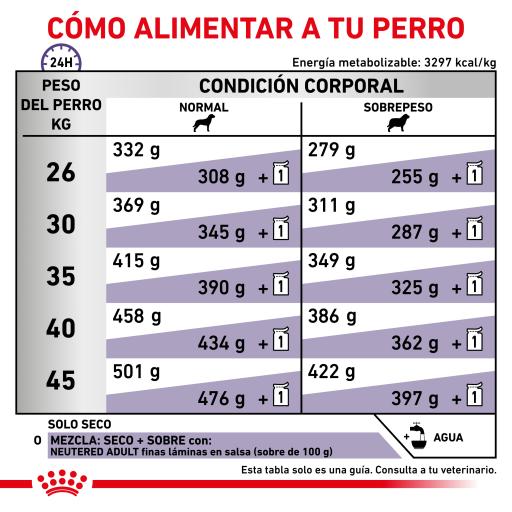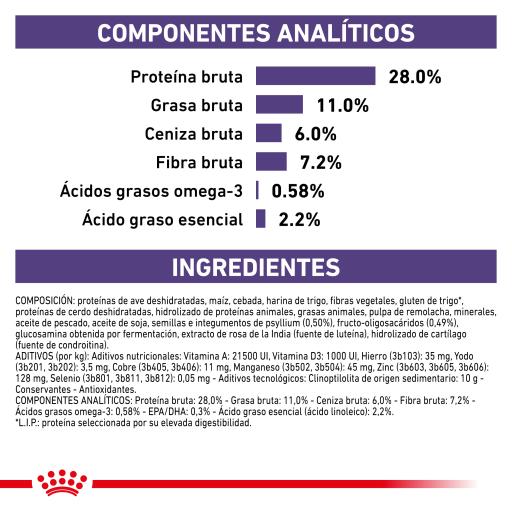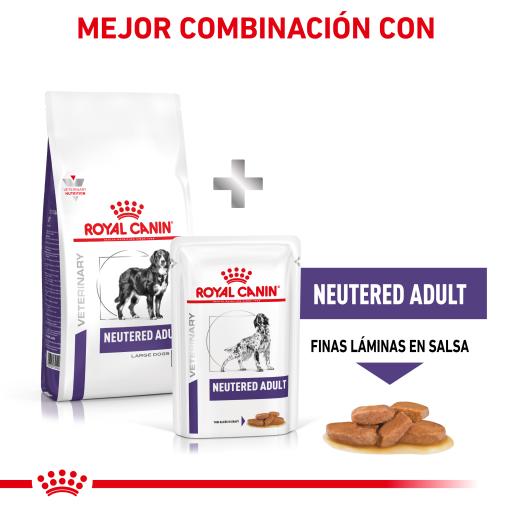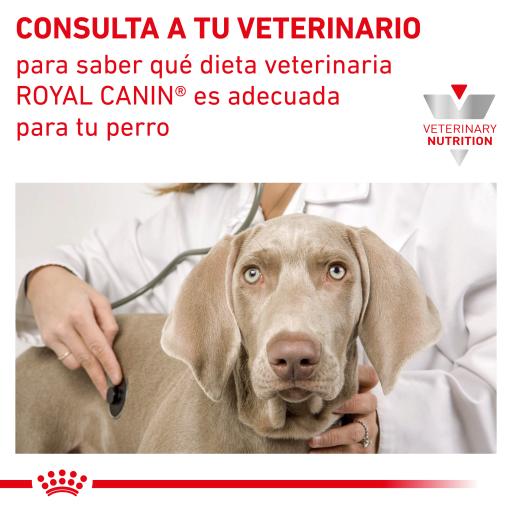 Reviews of Royal Canin Neutered Adult Large Dog
My CollieX has a sensitive stomach, any inferior food runs through him, this is the only food that he can tolerate.
Appétence excellente - pas de souci de digestion.
Nos lo recomend el veterinario
Bon produit, mais rarement en stock chez Miscota
Ideal para mascotas esterilizadas
rapporto qualit prezzo ottimo, le confezioni sono sempre integre e perfette, e il prodotto sempre con date di scadenza lunghe quindi questo mi da la sicurezza sulla freschezza del prodotto.
il migior cibo per la mia cagnolona
adopero royal canin da quando il mio cane cucciolo, cambiando linea a secondo delle sue necessit. lo ha aiutato a crescere nel migliore dei modi
Trs bon rapport qualit prix, recommand par mon vto, pour ma malinois.la taille de la croquette est parfaite, facilit la digestion et pour ses os et sa mobilit.
Ce sont les croquettes habituelles de ma chienne, prescrite par ma veto
Recommande par mon vto , ma chienne les supporte trs bien.
Croquettes recommand par mon vto pour ma chienne malinois, pour ses articulations, lui convient trs bien.
Pienso adecuado para mis perros
Ma chienne adore ces croquettes
Soy cliente habitual y estoy muy satisfecha del producte
rapporto qualit prezzo ottimo.
Recommande par mon vto, fonctionne bien sur ses articulations !!!!
Conseil par mon vtrinaire !!! Pour ma Malinois!!
Alimentation parfaite pour chiennes steterilisees
Oui le prix est raisonnable
Trs bon produit recommand par le vtrinaire de mon chien.
Excellent aliment pour chienne strilise
moins cher que dans les jardineries
Croquettes conseilles par mon vtrinaire qui conviennent parfaitement mon chien
Qualit vtrinaire et prix comptitifs
Uso questo prodotto da 7 anni, da quando ho sterilizzato la mia Schnauzer gigante e lo consiglio a tutti i proprietari di cani sterilizzati.Anche se costa di piu' di un prodotto normale, garantisce che il cane non ingrassi e rimanga in forma.
Ma chienne l'aime bien et son poids reste stable
Boa rao, mas possui bastantes cereais
Trs Bon produit pour ma chienne Bouvier Bernois
Produit correspondant l'tat de mon animal.
Croquettes de bonne qualit. Prix trs correct. Conditionnement en 12kg raement en rupture de stock.
Trs bon produit recommand par mon vtrinaire
Excellent pour des chiennes steterilisee
Excellent product for my 6 year old black Labrador
Correspond a mon chien qui aime ces croquettes et bonne digestion.
Produit de qualit. Ma chienne labrador adore et attend impatiemment ses croquettes le soir
Convient trs bien ma chienne
Pienso ideal para mantener la lnea de tu perro castrado. Regula a la perfeccin su trnsito intestinal y le deja un pelo brillante y sedoso.
Je recommande ce produit, conseill d'ailleurs par mon vtrinaire
My dog is doing very well on this product and considerably cheaper than buying direct from our vet !
Bien mais pas assez de rduction.
Excellent product and well priced
Produit excellent et un bon prix.
Excellent pour les chiennes stérélisées
Pienso ideal para que tenga una dieta estricta y controlada y un control intestinal perfecto.
Además este pienso afecta muy positivamente en el pelaje del perro
Très bon produit et prix attratif par rapport chez un veterinaire
Excellent pour ma vieille chienne elle adore ces croquettes
ce produit est moins cher que dans d'autres sociétés
Ho sempre usato questo mangime con ottimi risultati. Ho un Labrador femmina di 10 anni sterilizzata .....in ottima forma, bel pelo e ancora agile.
Quiero destacar dos puntos el primero:
Mi perro tiene problemas en el equilibrio de la flora intestinal, pues lleva comiendo este pienso concretamente y al día de hoy esta fabuloso.
Respecto a las articulaciones tengo que decir muy bien.
y por ultimo, el peso se mantiene perfectamente el tiempo que lleva comiendo el referido pienso.
Y el servicio de entrega ideal.
Un punto final. Este pienso concretamente fue recomendado por el Veterinario que lo asistió cuando tuvo el problema gordo con sus defecaciones.
Gracias por lo bien que le sienta.
Buen servicio, rápido y fiable. Como siempre, seguiré como cliente Mitula. La perrita ni se ha enterado del cambio de comida. Feliz Año!!!
Mon rhodesian ridgeback consomme cette marque de croquettes depuis le début. Il les digère très bien, parfait pour le maintien de son poids. Je ne sais pas si ces croquettes y sont pour quelque chose, mais je n'ai que des compliments sur son pelage.
J'ai reçu la livraison dans les délais. Juste un bémol, le livreur n'a pas été très sympathique : a déposé le colis (environ 24 kg) devant la porte : Il aurait pu aider à le transporter à l'intérieur(dans la cour)...
Je recommande vraiment Miscota ils sont sérieux à tous les points, ma chienne est obligé de prendre ces croquettes. ELlles sont bien moins chere que cher le véto et tout à fait identique :)
Notre Bouvier Bernois de 8 ans avait tendance à s'empater, et ses articulations en souffraient. Avec ces croquettes, son appétit est toujours aussi présent et sa ligne revenue.
Muy bien la rapidez en el servicio. Es la segunda vez que compro esta comida, ya que mi perro tiene tendencia a la obesidad y tiene displasia, con lo que he seguido las recomendaciones del veterinario, por cuanto a pesar de ser más cara que otras marcas, al evitar usar pastillas para el problema en la cadera, me resulta más rentable. Es pronto para ver los resultados, pero parece que la come bien y con el tiempo espero ver resultados en cuanto al control del peso
PRODOTTO OTTIMO IL MIO CANE è QUELLO CHE MANGIA DA SEMPRE O PROVATO A CAMBIARE MA NON NE VUOLE SAPERE PERCIO SI CONTINUA CON QUELLO CHE HO ACQUISTATO
Es genial la rapidez de entrega!! Desde pequeño que se lo doy y le encanta!! Y bastante mas economico que en tiendas de animales!! Os habeis ganado una nueva clienta!! Gracias
Ma chienne Groenendael de 5 ans ne mange que ces croquettes recommandées par mon vétérinaire. Elle garde la forme et la ligne. Très bon produit.