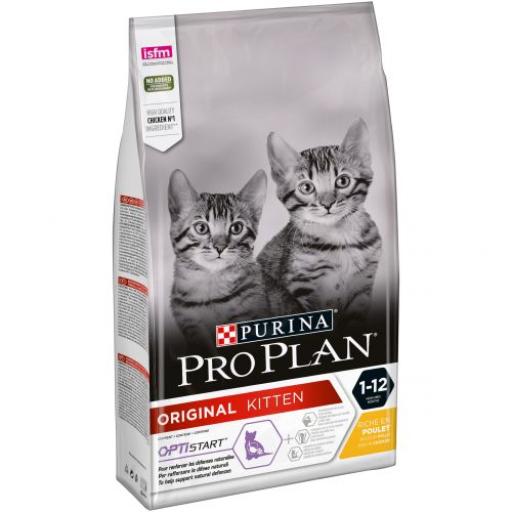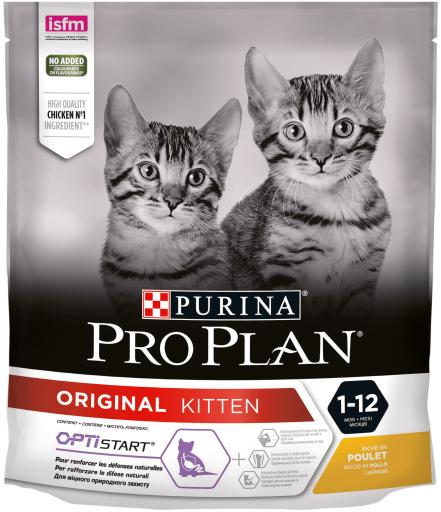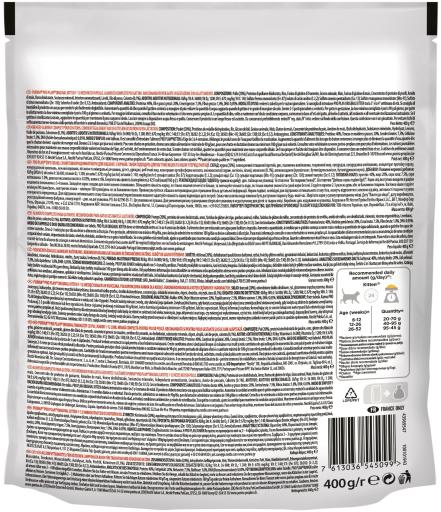 Reviews of Pro Plan Optistart Original Kitten with Chicken
Tengo un cachorro en casa y este pienso es el complemento perfecto para su crecimiento.
tout fait ce que j'attendais
Produit recommand par le vtrinaire
É a primeira ração do novo membro de casa e está a adorar.
Buona qualità ad un giusto prezzo. Alla mia gattina piacciono molto.
Bom preço e qualidade! as feses melhoraram bastante com esta comida!
Bom preço vs Qualidade. Não causa grandes perda de pêlo ou disturbios gastro-intestinais. Recomendo!
ce sont de bons produit j ai 2 chatons très difficile .ils les adorent et en plus moins cher que cher le vétérinaire et en animalerie .je les ai recommander a mon fils depuis il ne commande que chez vous sylvie
Os gatinhos pequenitos gostaram mas os maiores também não ficaram indiferentes. Continuam todos muito bem de saude. A entrega é sempre a horas.
O melhor preço que encontrei deste produto, mesmo incluindo o transporte.

Em relação ao produto em si, já usamos há muitos anos e para os nossos gatos tem sido bastante bom. Determinamos isso pelo aspeto das fezes, nunca tiveram diarreia ou problemas que revelassem sintomas de doença intestinal.